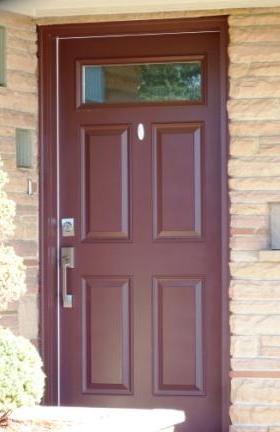 Top 5 Best Value Home Improvement Projects
If you own a home, it is likely you have an ongoing wish list of future home repairs or upgrades. Deciding which improvements are most important to you and your family, as well as which improvements will produce the best return on your investment, is worth giving careful consideration.
The following article breaks down the Top 5 Best Value Home Improvement Projects in the Seattle area, according to the Remodeling 2015 Cost vs. Value Report (www.costvsvalue.com). The full report examines 36 popular projects ranging from lower cost improvements to upscale remodels and home additions. It compares average costs to make the investment by region across the U.S. and the value those projects are expected to yield at resale. More detailed descriptions of each project can also be found in the full report.